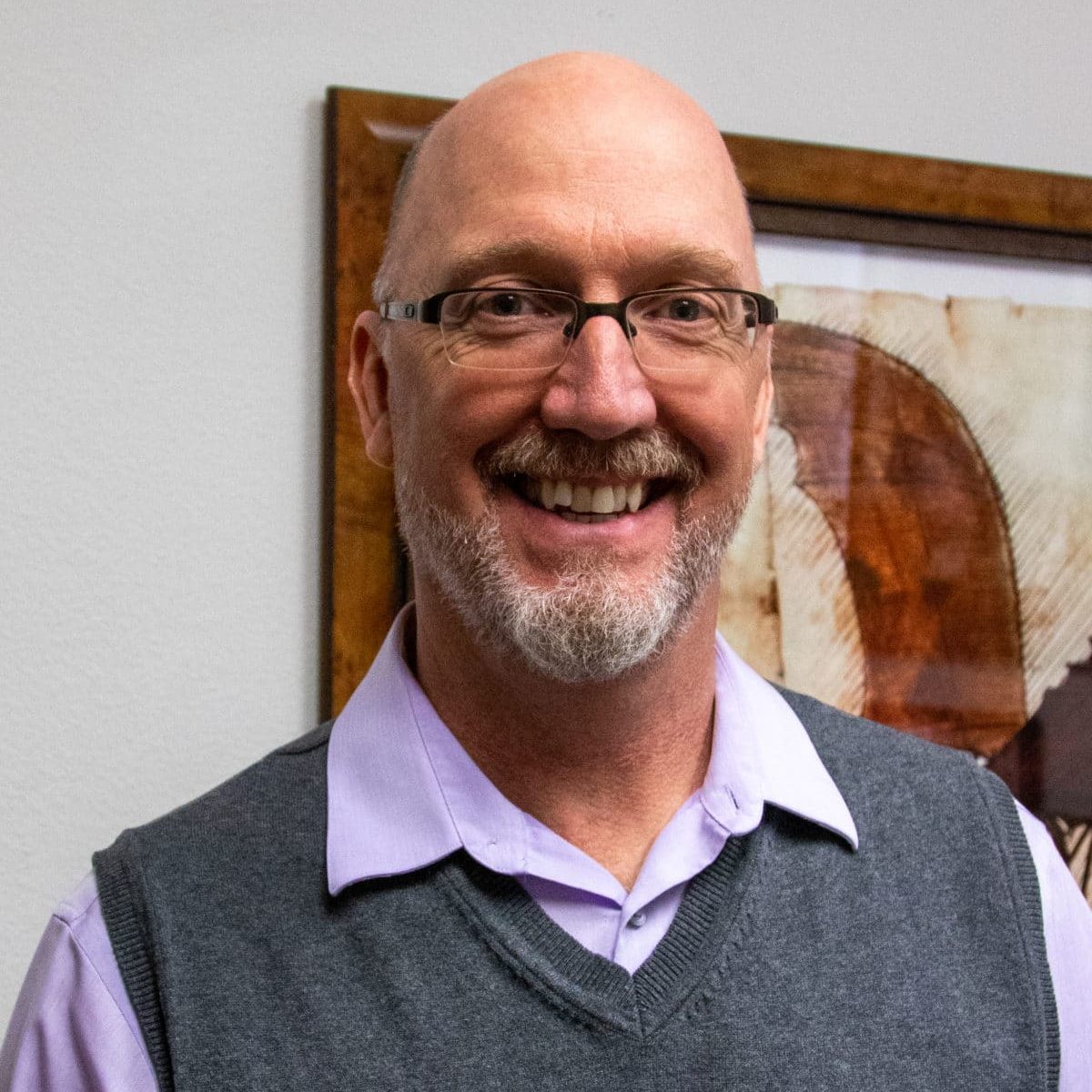 Business Law
Estate Planning & Probate
Emphasis of Practice
Scott's practice focuses on business and estate planning, as well as consulting on cross-border legal matters.  Scott is multilingual, with a native/bilingual proficiency in Spanish, and an established working proficiency in Italian, Portuguese and French.
Licensure & Associations
Member since 1992
Washington State Bar Association
Member since 1994
United States District Court
Eastern District of Washington
Member since 1994
United States District Court
Western District of Washington
Education
Scott received a B.S. in Business Administration from Central Washington University, a J.D. from Gonzaga University School of Law, and an LL.M. (Master of Laws) in Transnational Business Practice from the University of the Pacific, McGeorge School of Law.
Personal Activities
Scott and his wife, Ally, met in 2016 while Scott was working in Milan, Italy.  They married in Yakima in 2017, and are happy to call Yakima home, where they are raising two young boys.  From his experience abroad, Scott enjoys preparing a nice paella or risotto for family and friends, and he is also a die-hard Seattle Seahawks fan.  Scott likes to say that, when it comes to sports, there are only two seasons: (1) football season, and (2) waiting for football season.